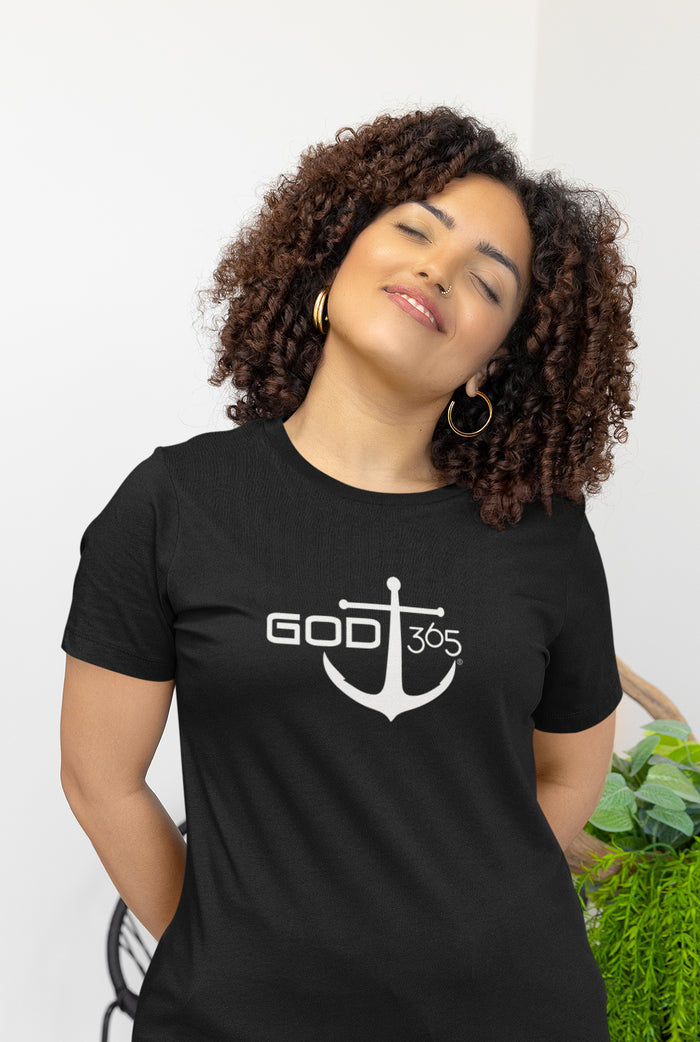 Welcome to GOD 365®
Embark on a journey of timeless elegance with our exquisite, one-of-a-kind collection of products that cater to all ages. At GOD 365®, we believe in bringing you the finest quality items that are always in season.
Reviews
My recent purchase of the "Fun in the Sun" Tee from God 365 is nothing short of amazing. The fabric is incredibly soft, and the attention to detail in the design is impressive. The compliments I've received are a testament to the unique and divine style of God 365's apparel. I'm already eyeing their upcoming releases to expand my heavenly wardrobe!
I've bought Christian T-shirts from various companies before, but GOD 365 undeniably stands out. This company has become my go-to for Christian apparel.
I ordered the GOD 365 Camo Cap. Grateful for this beautiful product from God 365!
The product I ordered not only radiates divine beauty but is also incredibly comfortable. The I'm a customer for life! Go...GOD 365
I'm thrilled to have stumbled upon this faith-based product company. Without a doubt, I plan to make purchases in the near future.